Carlos Thomas
YOUR IT ENGINEER CONSULTANT
Current State​: RESTRUCTURING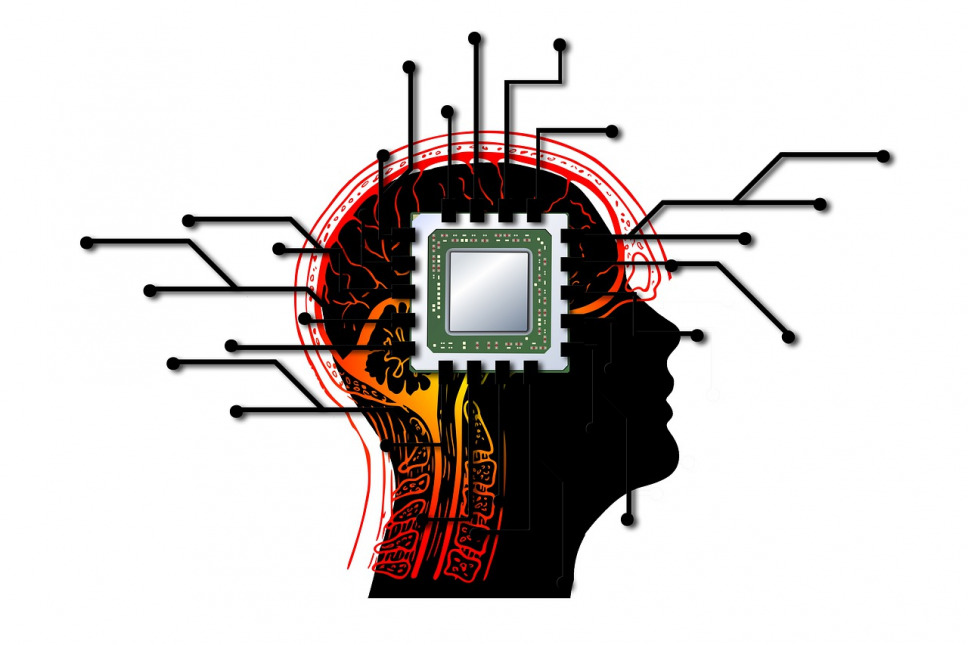 I am a Mandeville-based IT engineer, on a mission to set a new standard of excellence in the industry. I work for one of the largest IT firms in Jamaica - but I do repairs in my spare time.

I realize that a lot of persons in Jamaica are wary of computer technicians because​​ of bad experiences they have had in the past, and my goal is to raise the bar with my level of service, honesty and integrity.

Although I am based in Mandeville, I provide services worldwide, primarily via remote access, however depending on your needs I may physically need to check your equipment. To facilitate this I have good relations with multiple PC stores around Mandeville and you may drop off or pick up at an agreed location.

I service and repair desktops and all accessories, laptops, Apple devices, cellphones, monitors, game consoles (not so much), cameras and many other electronic devices.

Give me a call to see if I can take care of your problem, or click the links to open a support ticket. The CURRENT STATE message above will show:

Abou​t Me
AVAILABLE

- Responses will be given within 24 hours.

PARTLY AVAILABLE

- I may be busy working and replies will be slow.

UNAVAILABLE

- I'm completely unavailable. You may not get a reply until this changes.

RESTRUCTURING

- This is specific to the current site move going on.
Services
See the SERVICES tab for full range of what I do. The primary items would be listed below.
Remote Support
If your device can boot/start then I will be able to do remote support. Please use the link at the top of this page to access remote support.
Ticket System
All jobs are logged and tracked in the ticket system. These jobs are also emailed to you so there is always a trail. You may also open a ticket by visiting the link at the top of the page.
Networking
Network troubleshooting, installation, configuration and administration options are available.
Sample Portfolio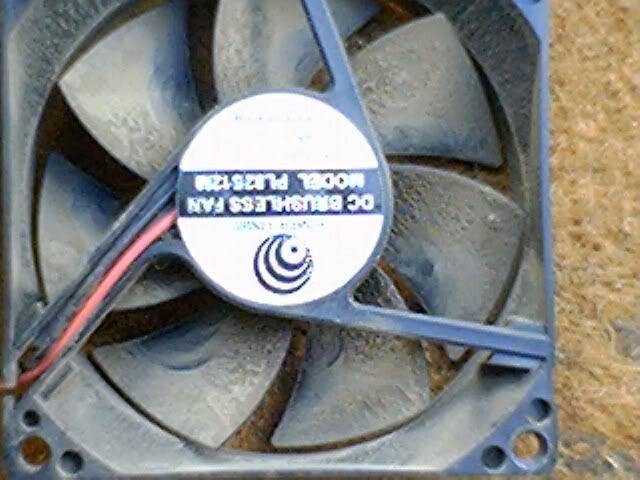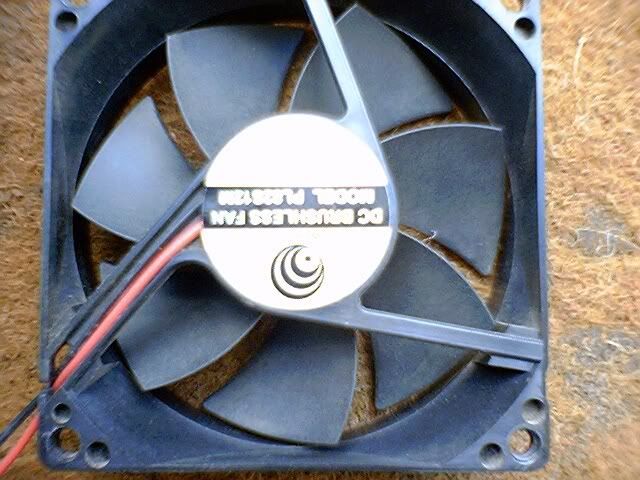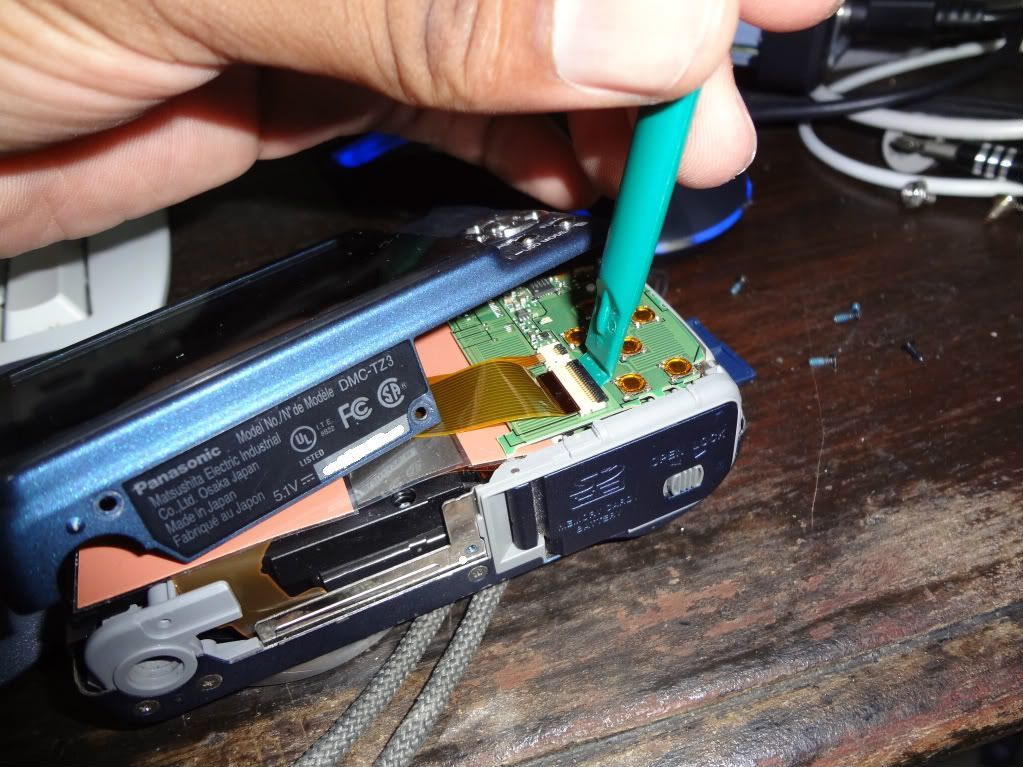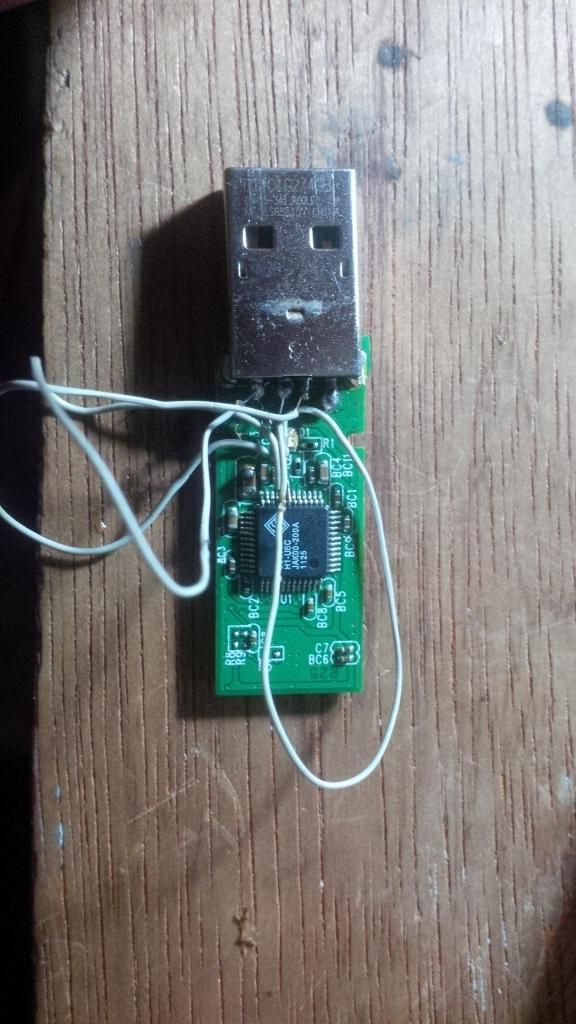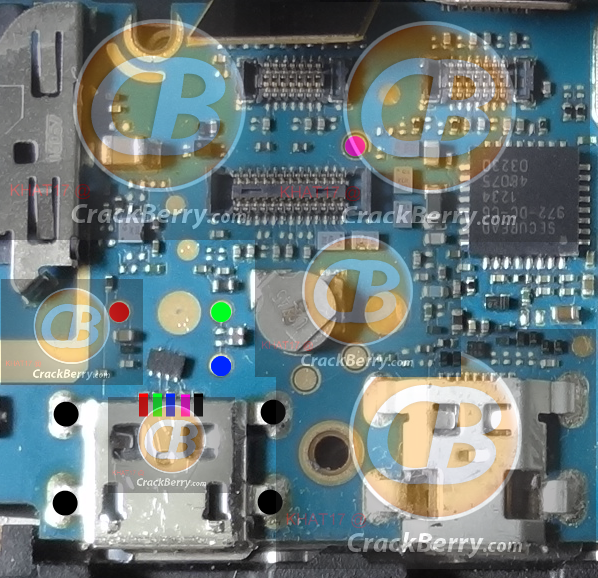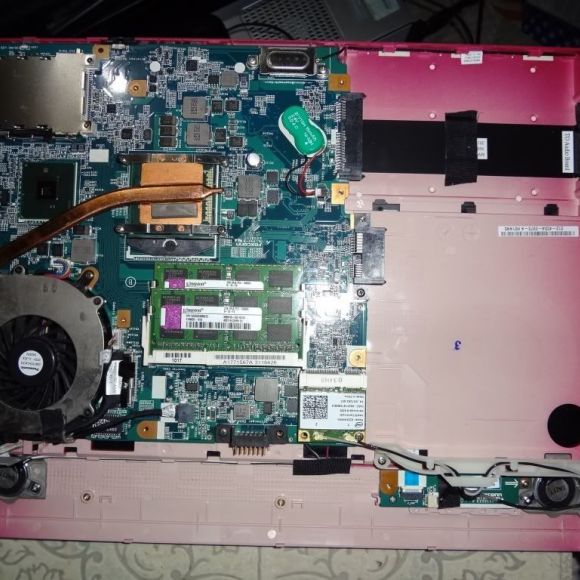 The CRACKBERRY watermarked photo was done by me for crackberry.com - I just couldn't find the original because it's been years. You'll find my online handle on their forums as the one that posted the info.
References
If you need references please get in touch for a list of the clients I've done work for. I get contacted by persons and businesses in various parishes and even some overseas. While the current focus is on remote assistance, arrangements can be made to get your device/system/network checked, fixed or setup.